FREE SOLSTICE ADVENT CALENDAR
Bring the light, joy & fun
back into December
This holiday season my gift to you is...
21 DAYS OF PLAYFUL DELIGHT!
A simple, transformative, solstice email advent calendar
Infuse your days with lightness & ease.
Sign up below for short daily doses of play!
INFUSE THE DARKEST TIME OF THE YEAR WITH LIGHTNESS, EASE & LOVE
Whatever your reason, I'd love you to join this Solstice journey with me.
Think of it as our daily mini playdate. Seriously, how de-light-full would that be?
Wondering what you'll be getting?
Together let's make this December awesome!
This is my thank you for journeying with me, for being part of this growing and awesome community and for being willing to show up and play in your life. 
Let's combat the overwhelm that December can bring with these bite-sized morsels that I'll email daily from December 1st to 21st.
They will make your inbox a happier place!
Join in the Solstice Advent fun now!
After December 21st you won't receive any more daily missives from me, instead you will receive my occasional dispatches of wisdom, insights, and tools to support you to thrive in your life. I'm fiercely committed to honouring your inbox and you can unsubscribe anytime.
For those of you already getting monthly emails from me – you still need to sign up here for Daily December Doses of thriving goodness!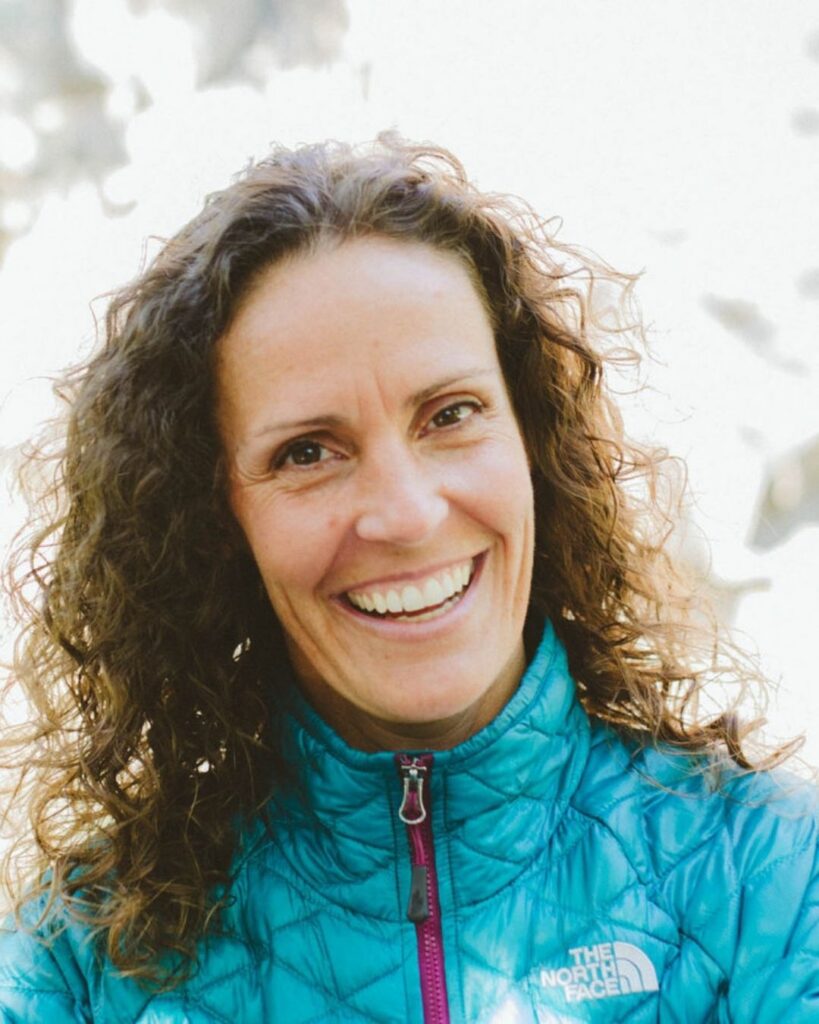 About Your Guide Tanis Frame
Possibilitarian, Thrive Catalyst, Play Evangelist
Tanis Frame is a sought after speaker, long time facilitator, life and leadership coach and creative play ninja who spearheads the DECIDE TO THRIVE MOVEMENT and the LUMINOUS LEADERSHIP COLLECTIVE. She loves helping trailblazers and change-makers create the impact they are called to make in the world while thriving deeply in all aspects of their lives.
Tanis believes thriving starts with deeply aligned and integrated personal leadership – without which we can't effectively nor sustainably lead anyone or anything else. She also believes that leaning into joy is our sacred responsibility and that play is the way home. When we decide to thrive, we play by a different set of rules.
With a background steeped in science, facilitation and coaching, and a deep respect for the mystery and alchemy of feminine and matriarchal leadership, she is uniquely skilled at teasing out the relevant insights and connecting the dots in a profoundly actionable way. She also brings a refreshingly adventurous spirit to exploring our human nature, unlocking huge opportunity for change and growth.
You deserve to thrive thru the holidays!